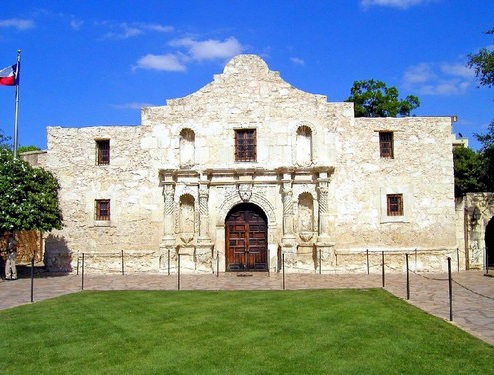 Structural Innovations Engineering & Consulting, PC is a structural engineering company serving the state of Texas, including the metropolitan areas of Dallas, Houston, San Antonio, Austin and El Paso. Our range of structural engineering services covers all market segments including the commercial, industrial and residential markets.
When it comes to industrial projects our structural engineers in Texas work on, the oil and gas industries continue to fuel not only our nation, but the absolute need for structural engineering as well. The oil and gas industries have helped develop an industrial revolution of sorts. Within this revolution is the need for more industrial projects like petroleum storage tanks. We design these to the requirements of American Petroleum Institute's API 650.
The service capabilities of our structural engineers do not end in the industrial arena. We have worked on compelling projects such as the design of the underwater exhibits at the Sea World of San Antonio. The combined experience and comprehension our team has over the International Building Codes governing design rules and material usage recently adopted by Texas gives our structural engineering company the flexibility required to work on any structural project within the state.
If you have comments or questions for our structural engineers in Texas, do not hesitate to contact us today! We would love to hear from you!
---