Structural Innovations Engineering & Consulting, PC offers residential structural inspection services for both single family homes and manufactured homes. Our structural engineers have reviewed numerous homes in the Carolinas, and have the experience and expertise needed to diagnose any ailments your home may be experiencing.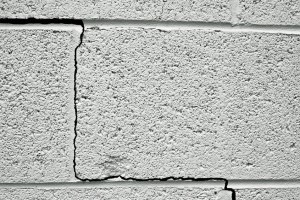 Single Family Residential Structural Inspections
Homes can suffer from a range of defects including settlement of the sub-grade beneath foundations, lack of care or abuse over time or improper construction. Structural Innovations has the expertise and experience needed to design the suitable repair for your home.
Learn more about our single family structural inspections…
Manufactured Home Foundation Inspections
In today's challenging lending environment, no type of home has been more difficult to secure financing for than a manufactured home. Lenders are being more proactive in ensuring they have all documentation necessary to close a loan including the HUD required foundation inspection necessary for FHA & VA loans.
Learn more about our manufactured home foundation inspections…
---