Published on April 14, 2014 by Structural Innovations in Structural Engineering Structural Inspections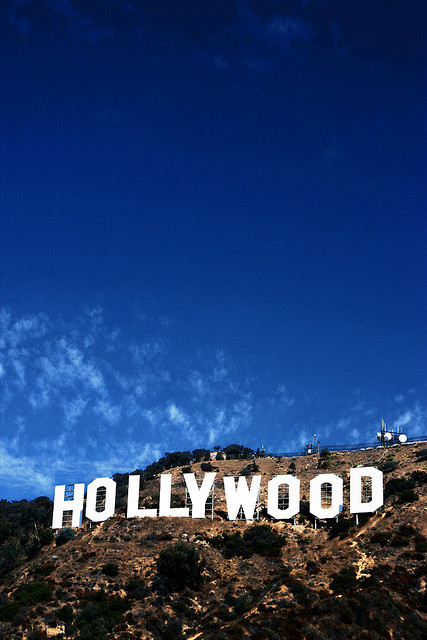 Structural Innovations has had the great opportunity to work with production crews of hit TV series such as Banshee and Homeland! Our role has varied between performing site safety analyses to determine if existing structures are safe to work in and around, to performing load-rating analysis of existing structures for support of production equipment (i.e. lighting, audio, visual, etc), and working with production staff in coordinating stunts within existing structures.
Through our experiences and observations of on-scene filming, we have gained an understanding of what production crews need from their structural consultants. Safety is paramount for everyone working on a site. Often times, old historic or partially collapsed structures look ideal to a director for the location of a scene, but pose large risks to anyone working in and around them.
It's critical a structural engineer be enlisted to identify areas of concern. Additionally, load rating analyses should be performed on any structures where production equipment will be utilized. Our structural engineers are familiar with the various types of production equipment used and how the equipment is supported.
The special effects used in the production of today's TV and film are constantly pushing the limits. Some of the most fun and challenging work we've been involved with is offering guidance during stunts. An example would include crashing a large truck through the sides of a building.
Our engineers had to assess the condition the building and facade and determine the appropriate modifications that could be made to facilitate a truck crashing through the cladding of the building. We can assist in performing site analyses for any film sites located in North Carolina, South Carolina, Georgia or Virginia. Additionally, we can assist in designing any required structural modifications or temporary support for stunts, etc in California, Texas, New York and other states.
---